Researchers in Residence: Deadline extended to 1st December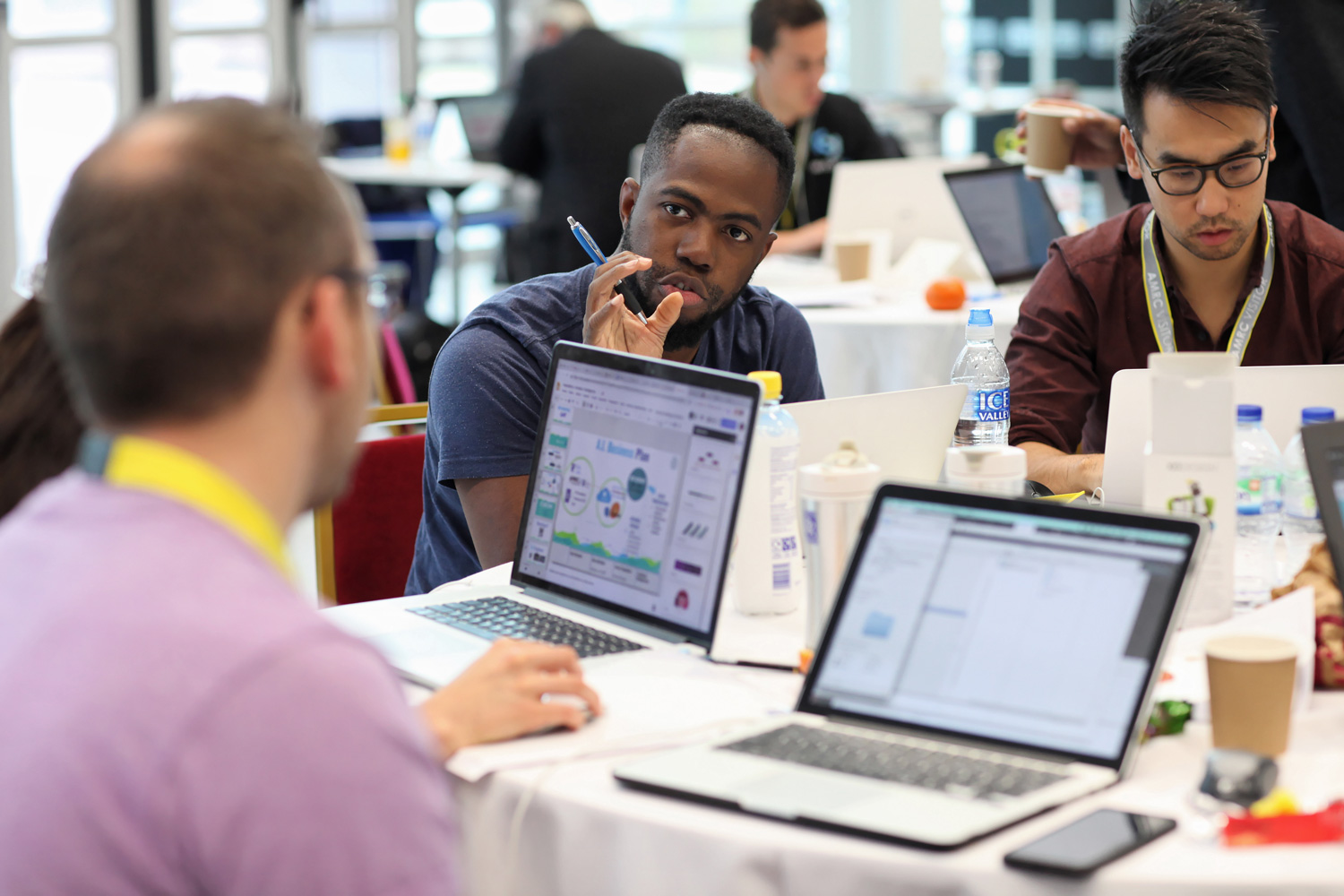 The deadline for the Innovation Launchpad's national Researchers in R
esidence scheme has been extended until December 2022 after a successful launch in October.  
The new £6.75 million Innovation Launchpad Network+, which is being led by the University of Sheffield and funded by the Engineering and Physical Sciences Research Council, has extended the timeline for its initial Expression of Interest period, allowing more time for researchers and academics to submit their proposals. The new Researchers in Residence deadline is 1st December 2022.
More than 350 people attended the online event, hosted by the Network's Director Dr Peter Osborne and resulted in almost 100 queries into the fellowship which covers three important themes: Net Zero, Health and Wellbeing and Resilience.
The programme builds on successful Catapult Fellows and Researcher in Residence. The ambition of the scheme is to foster new links between individuals or groups and the Catapult Network, with the fellowship expected to deliver 100 world-class Researchers in Residence programmes.
Innovation Launchpad Network+ Director, Dr Pete Osborne said :"The initial launch of the Network+ has been a great success and we have been impressed by the volume and range of ideas that researchers have approached the Network+ with. By extending the deadline we aim to provide more opportunity to turn all of these ideas into great Researcher in Residence projects."
Professor Ash Tiwari, Faculty Director of Research and Innovation for Engineering at the University of Sheffield, is a co-investigator in the network. He said: "This network will open up new collaboration opportunities, particularly in areas where there are currently limited links between academic researchers and Catapult centres. As a previous awardee of this scheme, I look forward to supporting and mentoring new applicants."
Catapults and academia working together will provide first-class knowledge exchange and a launchpad to bring researchers closer to innovation in industry, giving them valuable exposure to the translation and commercialisation of research.
For more information about the RiR scheme, please email rirapplications@amrc.co.uk.