Who we work with: Innovate UK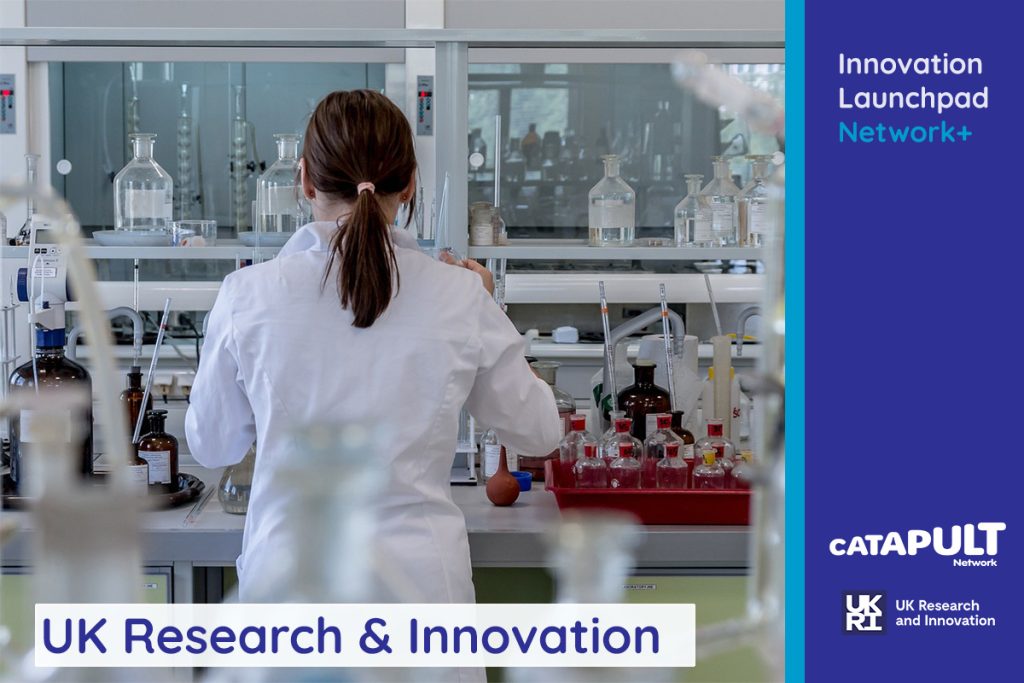 Innovate UK is the UK's national innovation agency. It supports business-led innovation in all sectors, technologies and UK regions and helps businesses grow through the development and commercialisation of new products, processes, and services, supported by an outstanding innovation ecosystem that is agile, inclusive, and easy to navigate.
Innovate UK helps companies, through three strands of activity:
inspire: to make the opportunity visible and compelling
involve: to bring relevant organisations and people together
invest: to convene the resources needed, including its own
For more information on Innovate UK's funding opportunities, news and highlights, head over to ukri.org/councils/innovate-uk.