Researcher in Residence: Revolutionising energy resilience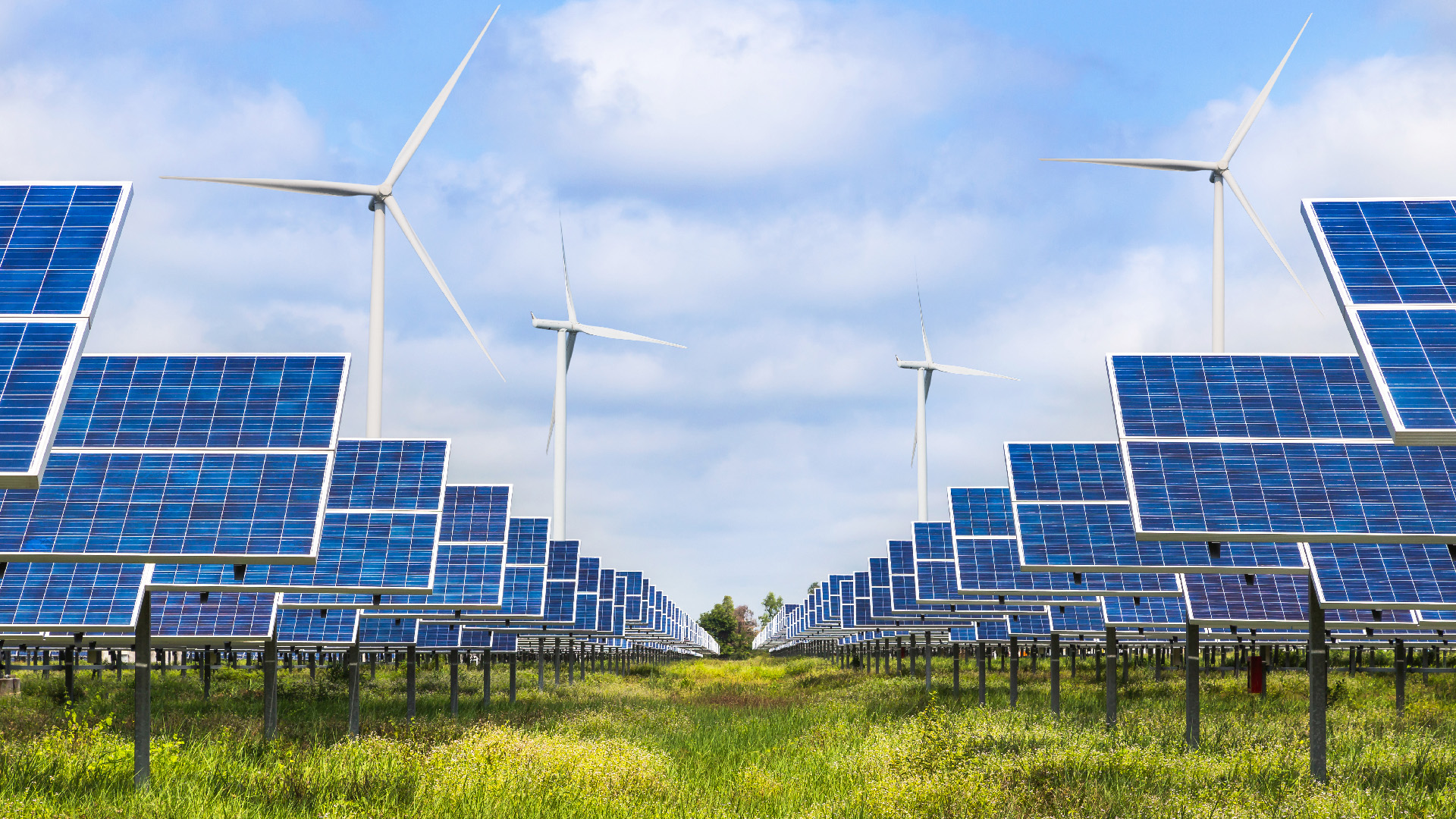 Collaborating with Energy Systems Catapult, the University of Sheffield's Prof. Mathieu Lucquiaud is leading a project poised to reshape the UK's energy landscape.
The crux of the matter is clear: maintaining the reliability of the national energy system while achieving carbon neutrality. With the mission to decarbonise electricity generation down to truly zero emissions, Prof. Lucquiaud's project pivots towards Carbon Capture and Storage (CCS) technologies.
The project is expansive, relying on comprehensive techno-economic models of the UK whole energy system, delivered by Energy Systems Catapult. These models serve as tools for furnishing robust evidence on decarbonisation pathways to governmental bodies, industries, and diverse stakeholders.
Prof. Lucquiaud's work injects new ways of using CO2 capture and transport/storage networks into these models towards minimising the total costs of achieving Net Zero energy generation in the UK.
The project revolves around key research and industrial areas. Firstly, it emphasises enhancing Carbon Capture and Storage for deep removal of CO2 across electricity, heat, and hydrogen production. Secondly, Prof. Lucquiaud explores innovative approaches to reduce emissions during CCS power plant start-up and shut-down. Thirdly, it examines the interactions between CO2 transport/storage networks and electricity, gas, hydrogen, and CO2 transmission systems. Lastly, the project evaluates methods for extracting excess CO2 from the atmosphere through waste management.
Energy Systems Catapult Chief Technology Officer, Jon Saltmarsh, said: "Energy Systems Catapult brings together industry, government and academia to solve the difficult problems needed to create the energy system of the future in the UK.
"The researchers in residence scheme allows us to focus some of the best ideas from the UK's research community on addressing the challenges we face; helping us to accelerate innovation and the transition to Net Zero."
Speaking about the project, Mathieu Lucquiaud said: "The secondment is a fantastic opportunity to directly translate the output of my research into the decision-making tools used to shape the future of the UK energy system. It gives me a platform to show that we can expect more from CCS technologies in the 2030s than we do now."
Dr. Mathieu Lucquiaud's work could be a huge step toward enhancing energy resilience. With a dedicated focus on minimising environmental impact while maximising efficiency, his project resonates as innovation with profound implications for the UK's energy future.
---
Do you have a research idea like this one? Tranche 3 of our Researcher in Residence scheme will open in October 2023. Please submit an Expression of Interest here before the 30th November 2023. All the information you need is here.