Project title: Floating Offshore Wind Turbines: development of a multidisciplinary design, analysis, and optimisation framework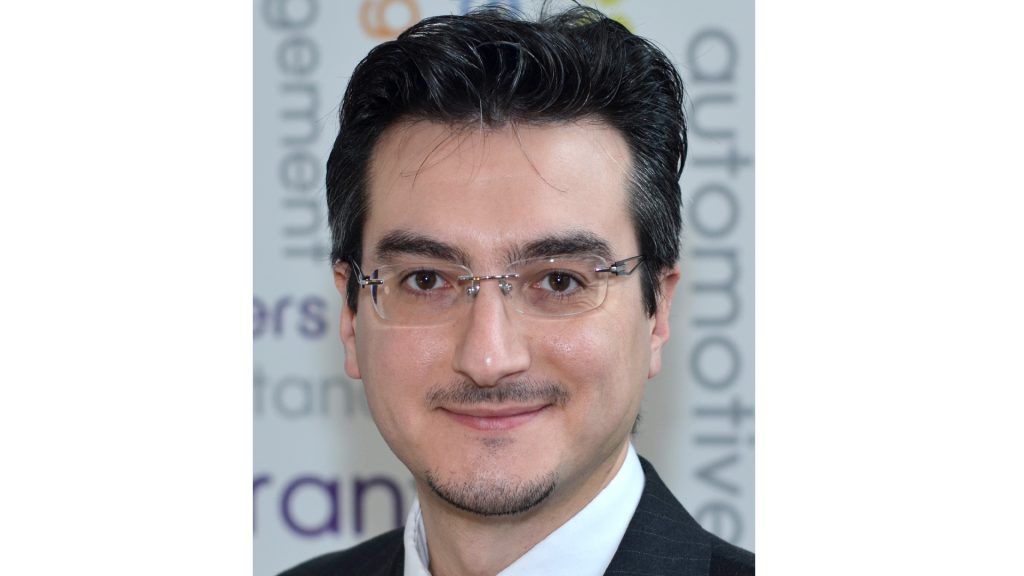 50GW of offshore wind (5GW floating) and 60% local UK wind turbine content by 2030 is the UK Offshore Wind Sector Deal target, but at present only ~13.6GW (0.08GW floating) are operational, with a content of 48%: a substantial change is needed.
The international research community and the industry suggests a "systems engineering" approach, i.e. an approach that takes into account all the components of the wind turbine and their interactions since the beginning of the project, as the next necessary step – but the change of current approaches are perceived as too risky by the industry.
It may seem strange but, at the moment, the companies designing and manufacturing the rotor, the nacelle, and the tower (i.e. the "dry" parts) are put in touch with the companies designing the floating support structure at a very late design stage, when the rotor, nacelle, and tower designs are almost finalised.
Therefore, the research hypothesis is that: "by developing a "whole system", multidisciplinary design, analysis, and optimisation (MDAO) framework, and by applying it to an industrially relevant case study, it will be possible to quantitatively demonstrate that overcoming these techno-economic challenges is the most attractive option despite the risks