Researcher in Residence: Shaping democracy in the Digital Twin arena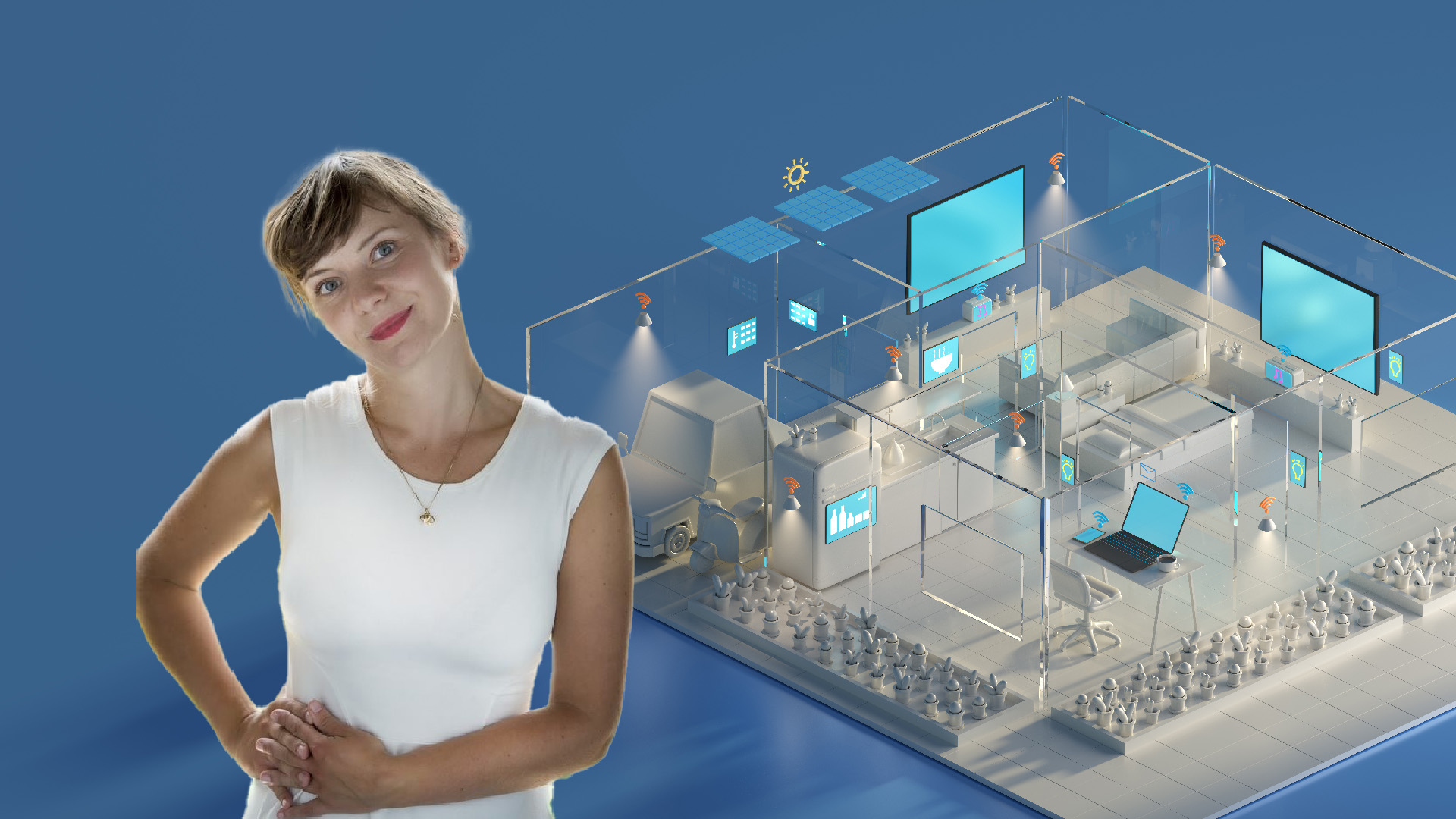 The University of Bristol's Dr. Ola Michalec is embarking on a groundbreaking journey to scrutinise the intersection of energy systems and democracy in the digital age. Focused on the captivating concept of digital twins, her EDIT (Energy and democracy in digital twins) project engages with Energy Systems Catapult's digital twin demonstrator project, delving into the realm of collaborative energy modelling.
With a commitment to ethical considerations, Dr. Michalec is set to unpack intricate questions. How do stakeholders come together to facilitate secure, interoperable, and private data sharing? What model assumptions underpin digital twins' functionality? Which policy insights find their place within these models? More intriguingly, how do digital twins wield their influence in the political arena?
The fruits of her labour could be transformative. Dr. Michalec aims to assemble a comprehensive toolkit that integrates vital ethical factors into science advice and digital twin frameworks. This toolkit will intricately address matters of surveillance, bias, privacy, and security risks—critical dimensions in the evolving digital landscape.
Energy Systems Catapult Chief Technology Officer, Jon Saltmarsh, said: "Energy Systems Catapult brings together industry, government and academia to solve the difficult problems needed to create the energy system of the future in the UK.
"The Researchers in Residence scheme allows us to focus some of the best ideas from the UK's research community on addressing the challenges we face; helping us to accelerate innovation and the transition to Net Zero."
Ola said of her project: "Understanding how energy systems innovate is essential for citizens to influence the direction of action. I'm looking forward to working with project partners to understand whether and how digital twins could be developed responsibly."
Her mission extends beyond theory into action. A report illuminating the democratisation of digital twins will take shape, analysing the interplay between modelling and policymaking. As digital twins reshape our energy futures, Dr. Michalec's work safeguards the democratic underpinnings of this transformation, ensuring that technological advancements align with societal values and aspirations.
---
Do you have a research idea like this one? Tranche 3 of our Researcher in Residence scheme will open in October 2023. Please submit an Expression of Interest here before the 30th November 2023. All the information you need is here.