LaunchPod Episode 3: The importance of Intellectual Property in research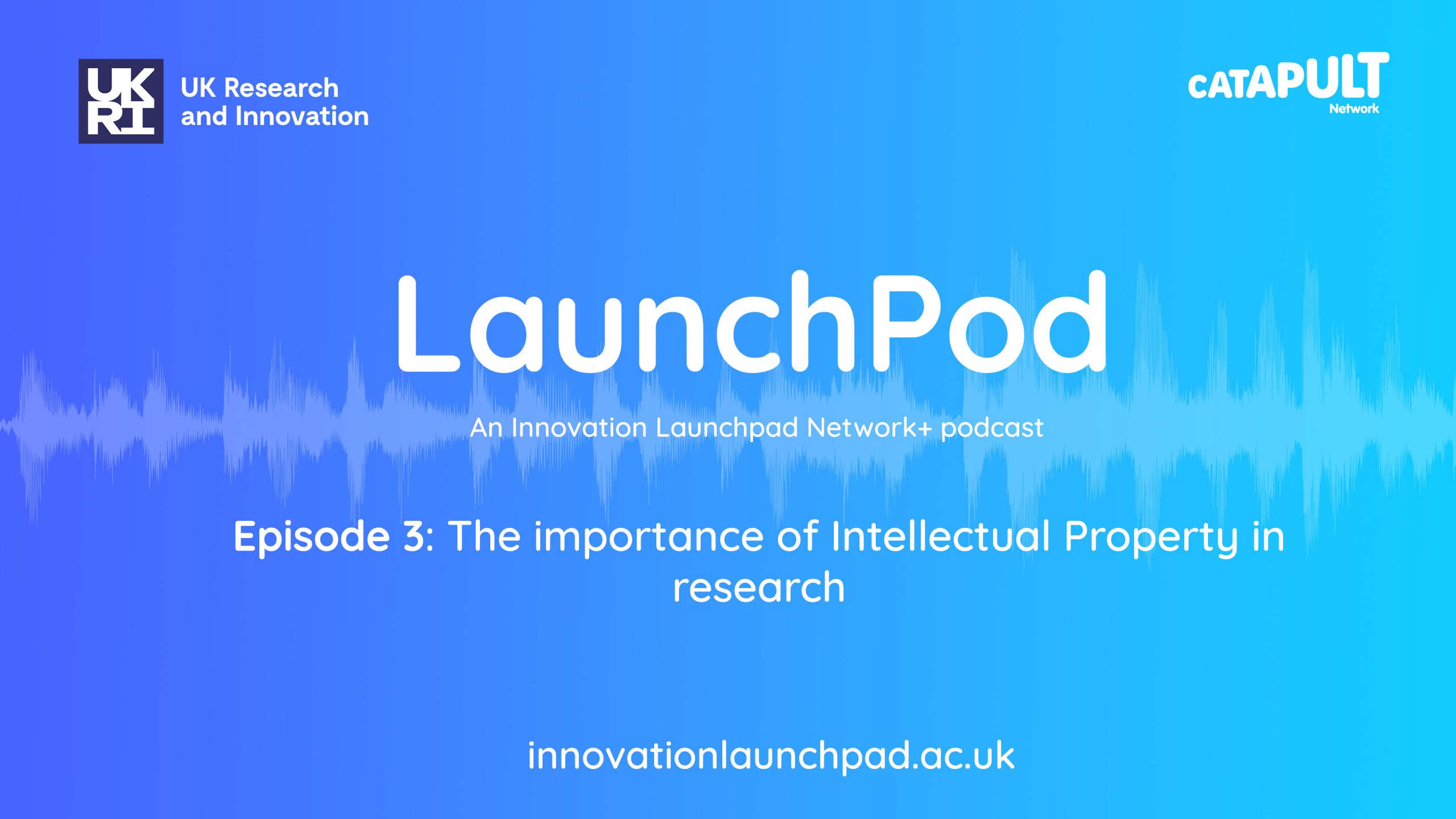 Welcome to LaunchPod!
Hosted by the Innovation Launchpad Network+'s Paul Stimpson, LaunchPod takes on the acceleration of research in the UK. Over the course of these episodes, we'll be talking to academics and research leaders about the process of furthering the relationship between academia and industry.
ILN+ Director Pete Osborne joins host Paul Stimpson to discuss the importance of Intellectual Property in research and some practicalities for academics to consider when creating impact.
We also touch on a frequently asked question we've had from potential applicants who are interested in our Researchers in Residence scheme but are considering a change in institutions.