Researcher in Residence: Satellite cities and expanding the edge of all we know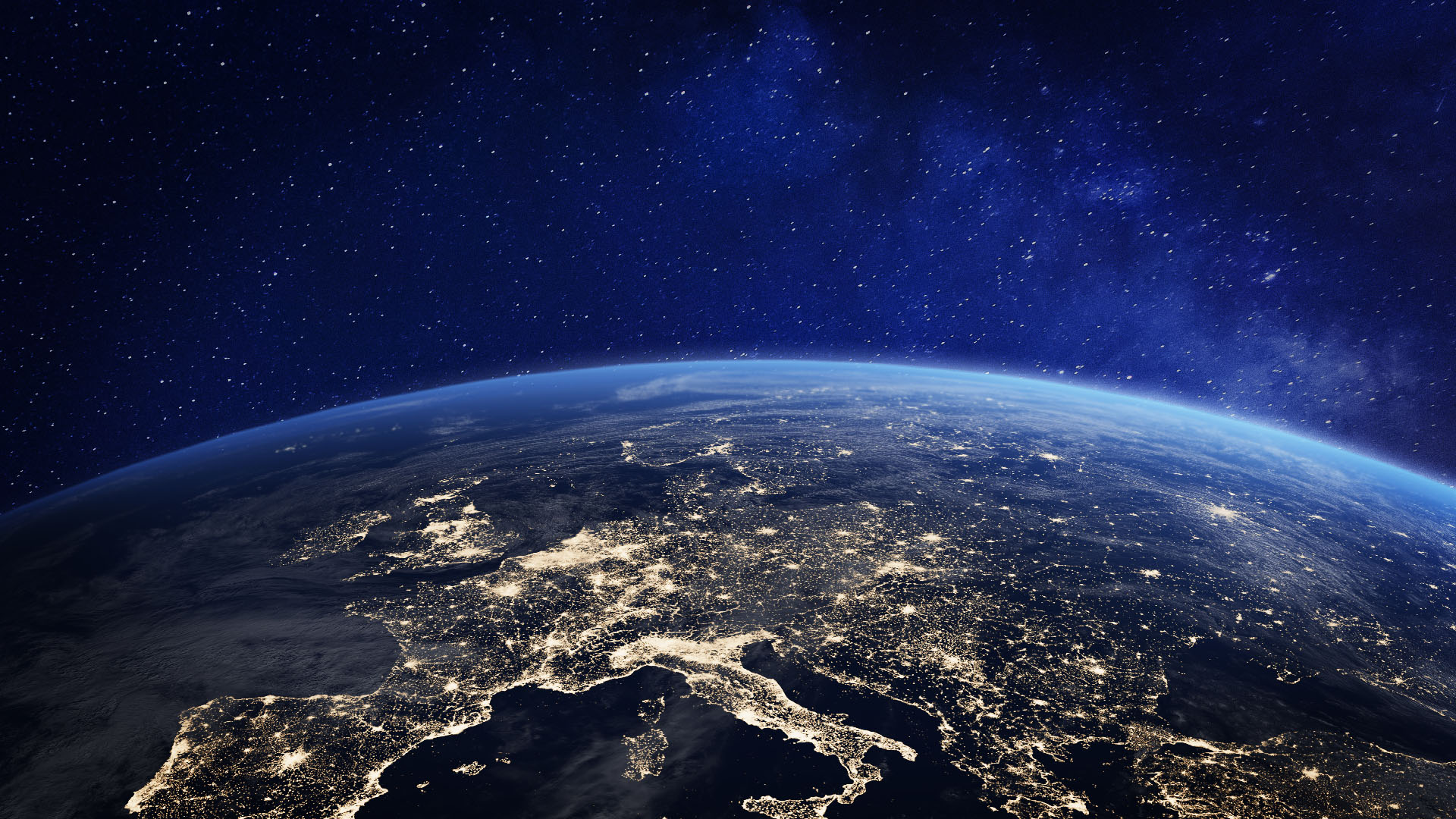 Today, there are 5,000+ satellites on orbit circling around the Earth. In 2024, this is estimated to swell up to more than 50,000 and will prove to be a challenge to manage.
Dr Santosh Bhattarai from University College London, working in collaboration with the Satellite Applications Catapult, is set to gather important data on how the space industry can adapt to these dramatic demands.
"The performance of current Space Surveillance and Tracking (SST) systems is not good enough," said Santosh. "SST service providers must advance their ability to know where things are in space and where they are going."
The SST community is hampered by the lack of a widely accepted system for evaluating the absolute 3D accuracy of orbit solutions. Dr Santosh Bhattarai seeks to address this problem by developing a calibration system to support SST technology developers to achieve accurate orbit solutions from Very Low Earth Orbit (VLEO;<500km altitude) all the way up to Geostationary Earth Orbit (GEO) at 35,786km altitude.
"Establishing standards in this area will spur innovation by providing technology developers with clear guidance on how they can demonstrate the accuracy of their orbits," said Santosh.
---
Dr Santosh Bhattarai was part of Tranche 1 of our Researchers in Residence scheme. Tranche 3 of the scheme is open for Expressions of Interest submissions until 30th November 2023.