Innovation Launchpad Network+ celebrates successful response to Researcher in Residence scheme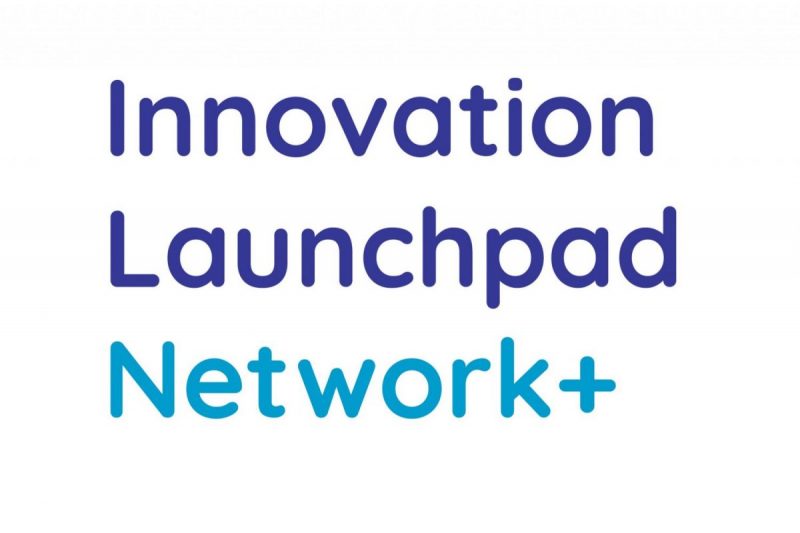 The new £6.75 million Innovation Launchpad Network+, funded by the Engineering and Physical Sciences Research Council (EPSRC), is celebrating a successful first tranche of Researcher in Residence schemes.
The Network+, which launched in October 2022, opened a call out to researchers with the aim of bringing together leading universities, the Catapult Network and regional innovation ecosystems to enrich the exchange of ideas and knowledge across these organisations. Following a popular launch event, the Network+ has received more than 120 enquiries from 31 different academic institutions across the UK.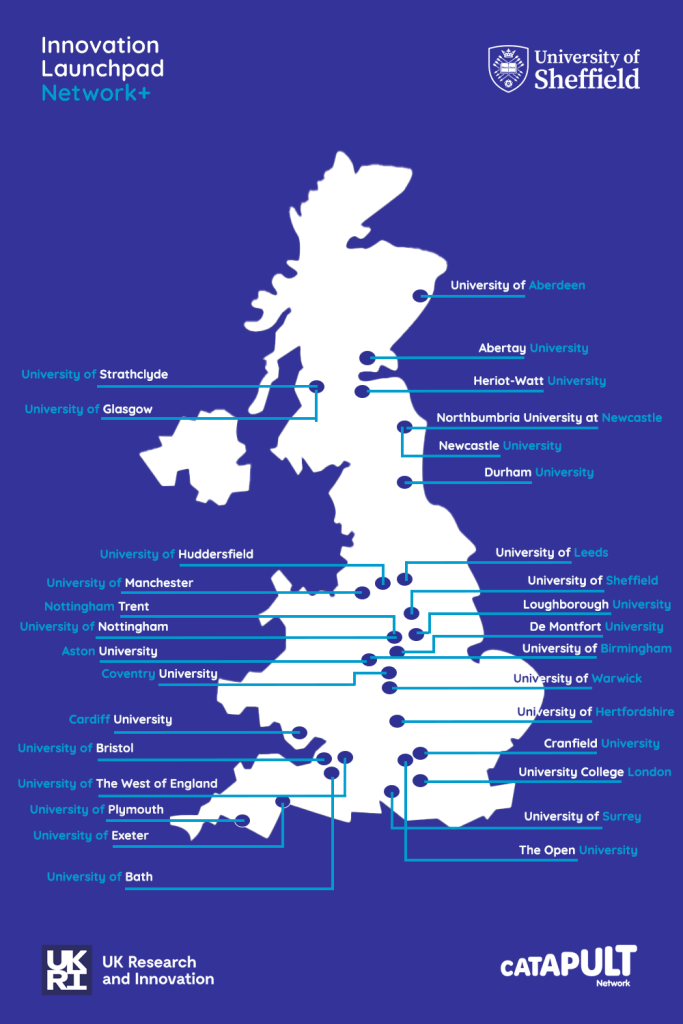 Innovation Launchpad Network+ Director, Dr Pete Osborne said :"The initial launch of the Network+ has been a great success and we have been impressed by the volume and range of ideas that researchers have approached the Network+ with. We're looking forward to seeing the proposals in more detail next month and to provide more opportunity for these ideas to develop into great Researcher in Residence projects."
Researchers will now submit their full applications in January 2023, whilst the Network+ management team is hard at work on the second Researcher in Residence tranche which is set to launch on the week commencing 17th April 2023.
Please visit innovationlaunchpad.ac.uk/researchersinresidence for more information on the scheme.