Innovation Launchpad Network+ welcome Researcher in Residence proposals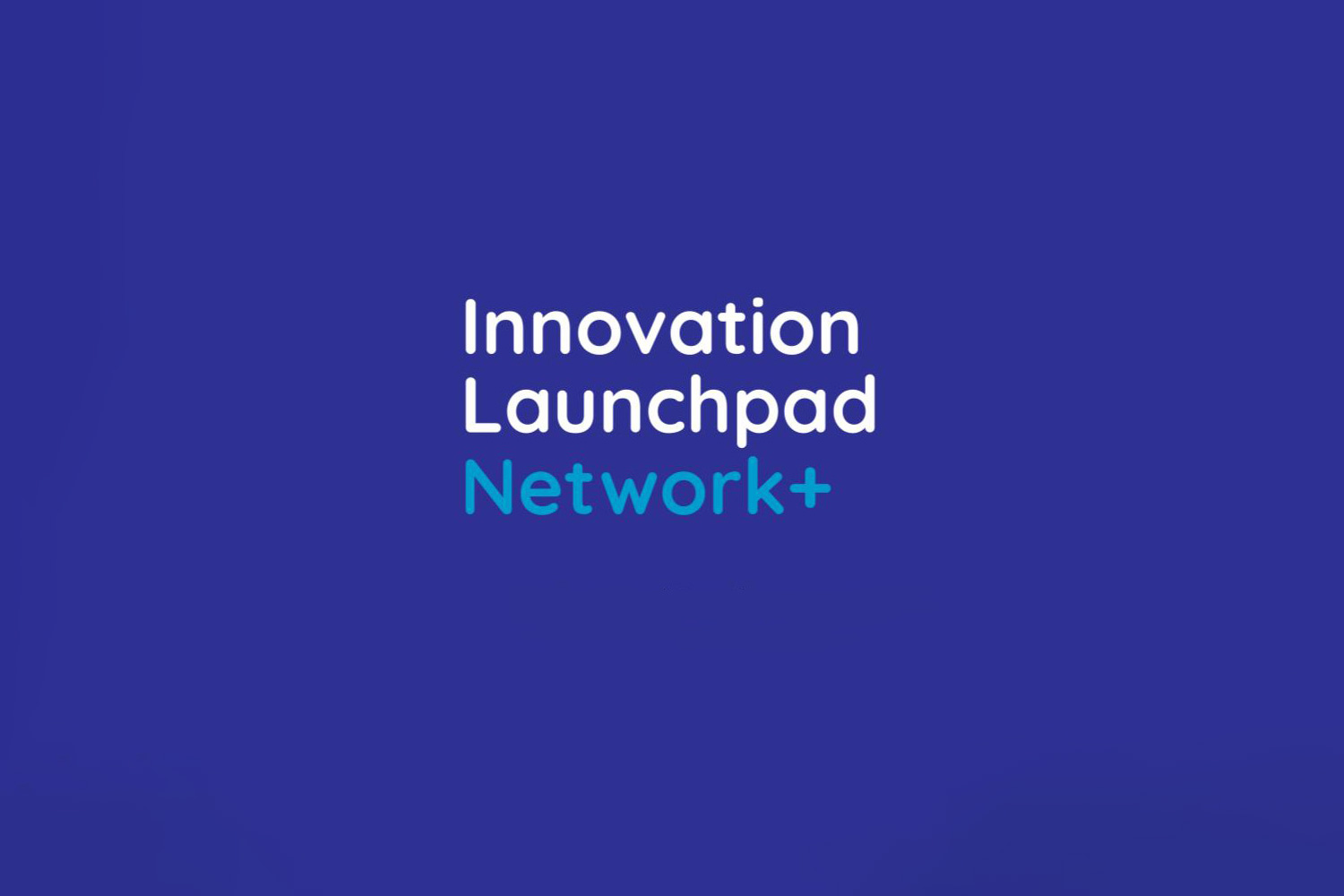 The Innovation Launchpad Network+, EPSRC and Catapult Network invite proposals for Researcher in Residence (RiR) fellowships which support the UK's strategic goals, deliver impact across the UK economy and enable UK businesses to thrive in global markets.
The Researcher in Residence scheme promotes academic engagement and is designed to enable researchers to work with the Catapults, undertaking a project or activity in an area of strategic importance.
If you need more information on which of the Catapults is relevant to your proposal, visit the dedicated Catapult website.
There will be 4 tranches of project calls on a cadence of approximately 6 months.
Each of these will award a voucher to a standard amount of £50k.
Applicants are expected to hold a PhD and be employed in full or part by a UK university for the duration of the scheme. As a minimum, the proposal should align with the EPSRC's remit and the thematic areas of the Network+
Net Zero
Healthcare & Wellbeing
Resilience
Applicants should also have a strong awareness of the wider context of their research and how they will deliver impact through their research.
---
The timeline for the call is:
Issued: 6th October 2022
EOI Date: 1st December 2022
Full application with letters of support: 19th January 2023
Decisions announced: End February 2023
All deadlines are 2pm (GMT) unless stated otherwise.
For more information and to request an application form, please contact: RiRapplications@amrc.co.uk. We look forward to hearing about your ideas.